All news
October 5, 2021
[SPECIAL PROJECT WORKSHOP] INTERCOM/CIMAM cultural governance project (2021-2022) Network, Webinar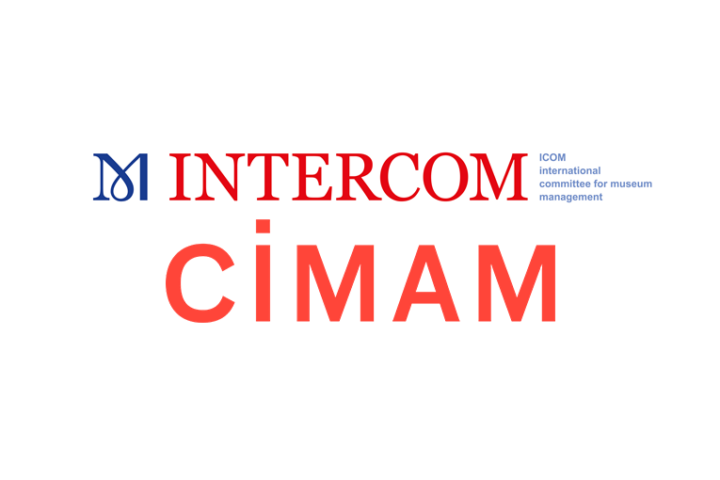 Dear colleagues
For the last few months with the professional help of the experts, we have been collecting information from colleagues across sixteen countries with regards to developing a 'cultural governance code' for museums.
I would like to thank all those colleagues who helped with their experience and who participated either in interviews or the survey. In order to present the results and define further steps we would like to encourage you to participate in the workshop which is oganised within the project.
Please register and follow the link for the workshop:
When: Oct 8, 2021 11:00 AM Paris
Register in advance for this meeting:
https://us06web.zoom.us/meeting/register/tZwrde-tqTosGdHsA6P84UpB43nIv5ZIvoXg
After registering, you will receive a confirmation email containing information about joining the meeting.
The workshop will end by 13.00 on Friday 8th October.
The experts, Ian King and Annick Schramme  are keen to share with you our initial results and hold a discussion with participants in order to receive constructive feedback that can help us to start the first steps in the development of a code of practice.  This will include recommendations and suggested responses in certain circumstances.  As a result, this may lead to an evolution of a template or grid of responses.
Please note that the workshop will be recorded thus enabling us to collect your feedback.
Therefore, we hope you are available and are able to join us.  We look forward to a stimulating discussion with you.
Goranka Horjan
INTERCOM Chair
The project is supported by ICOM via the SAREC Call for Special Projects.
Partners: ICOM Poland, ICOM South East Europe Regional Alliance