All news
May 2, 2023
International Museum Day 2023: Sustainability and Wellbeing Meeting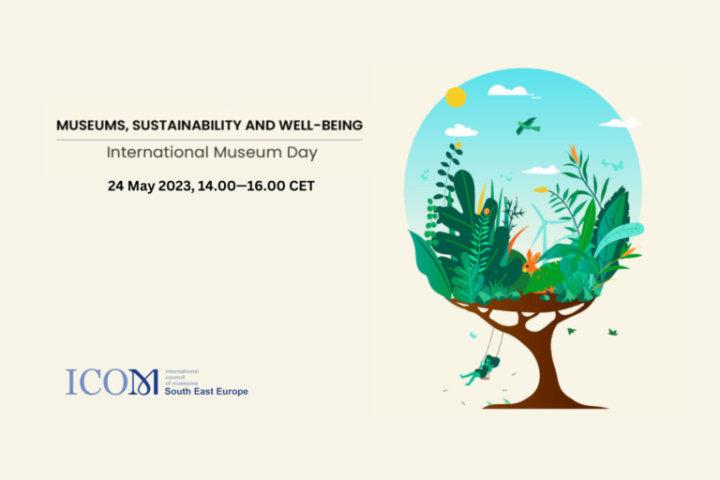 Date: 2 May 2023
International Museum Day 2023
Sustainability and Wellbeing
The International Museum Day is an annual ICOM event to raise awareness about the role of museums in society. This year's International Museum Day with its theme Sustainability and Wellbeing highlights the crucial role that museums play in promoting sustainable development and improving people's wellbeing. Museums have an important role to play in raising awareness about environmental issues, promoting sustainable practices, and preserving cultural heritage for future generations. They can also contribute to promoting mental and emotional wellbeing by providing spaces for reflection, learning, and social interaction.
By focusing on sustainability and wellbeing, the IMD 2023 aims to encourage museums to think about their impact on the environment and society, and to explore innovative ways to promote sustainability and wellbeing through their collections, exhibitions, and programs. This includes initiatives such as reducing carbon footprint, promoting renewable energy, supporting local communities, and fostering inclusivity and diversity. It provides an important opportunity to celebrate the contributions of museums to society and to reflect on how they can continue to promote sustainability and wellbeing in the years to come.
ICOM SEE kindly invites you to an online event dedicated to IMD 2023.
Wednesday, 24 May 2023, 14.00—16.00 CET
Join us online with the ZOOM link:
https://us06web.zoom.us/j/88399497040
Meeting ID: 883 9949 7040
Or download invitation link here.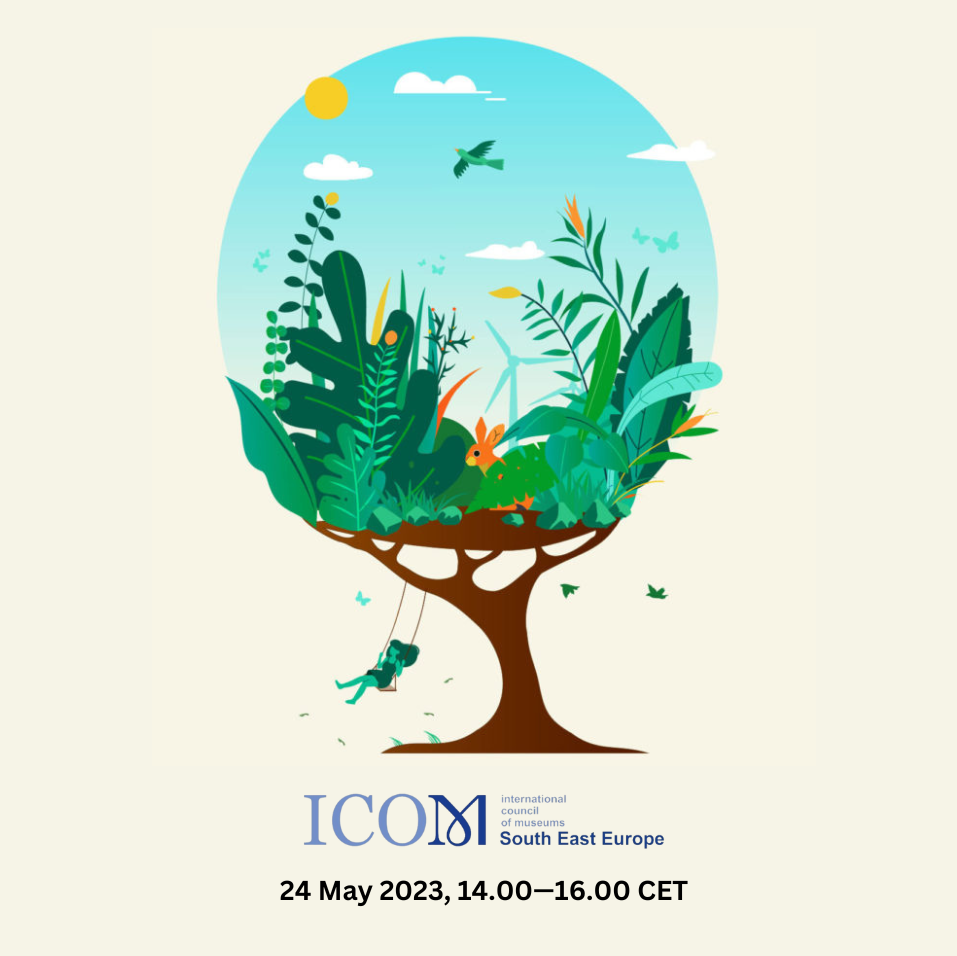 Programme (download PDF):
Alenka Černelič Krošelj, ICOM SEE Chair:
Welcome speech and introduction
Dr. Kaja Širok, ICOM Executive Board Member:
Museums, heritage preservation and responsible policies of sustainability
Q&A
Ole Winther:
The Implementation of the Strategic Plan
Q&A
Activities of ICOM SEE members on IMD – short reports
Announcement of Annual Conference ICOM SEE
Sincerely Yours
Alenka Černelič Krošelj
Chair ICOM SEE
+386 31 342 252
Posavski muzej Brežice, Slovenia
Alenka.cernelic.kroselj@pmb.si