All news
October 12, 2018
ICOM SEE ANNOUNCES VIDEO FROM PARTNER INSTITUTION: Political Internship in Museums at a European level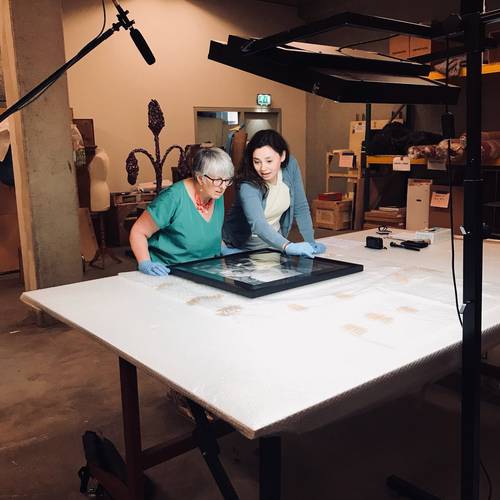 ICOM SEE would like to share the video documentation of the first NEMO Political Internship in Museums at a European level.
"On 25 May 2018, MEP and member of the CULT committee Julie Ward, got to count herself among the staff members at the Bonnefantenmuseum in Maastricht, The Netherlands. During her afternoon internship, Julie got a glimpse into every museum department. She gained first-hand experience of the museum industry; from selling tickets, to handling objects, even taking a sneak peek at the treasures hidden within the museum depot. Julie said 'I think if we truly understand how things work and how people working in the sector are doing the job that they're doing and understand for ourselves the everyday challenges working behind the scenes, I think we can be better advocates for the sector.'"
Such initiatives help to inform people about the importance of museums for our society. Perhaps ICOM SEE members can be tempted to follow the example.