All news
March 13, 2020
COVID-19 Notice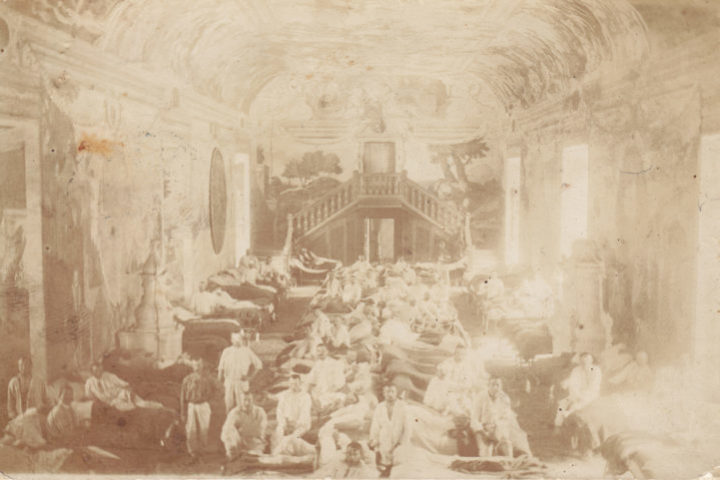 Dear all,
Members of ICOM SEE are keeping a close watch on the situation in our area and beyond. While our museums and other institutions are closed to visitors and users, all of us, dedicated professionals, are making sure to act in accordance with the instructions, following the guidelines and also taking care of the heritage we have been entrusted with.
In this difficult situation where we are faced with the rapid spread of the virus with many unknowns, we wish our colleagues all the best and hope they stay healthy. We sympathize deeply with all those who have been infected and hope for their fast recovery.
What we can learn from heritage is that we are able to overcome even the worst difficulties and obstacles. We are confident this will be the case in this particular situation too, as we know unity makes strength. May we all stay healthy.
Alenka Černelič Krošelj
ICOM SEE Chair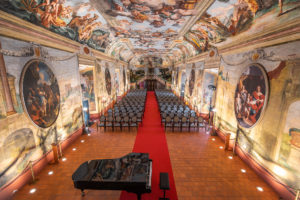 The baroque Knights Hall in Brežice Castle, Posavje Museum Brežice in 2020, waiting to re-open. Photo by: Luka Rudman.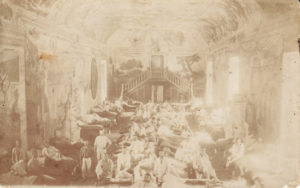 The sama baroque Knights Hall used as hospital for wounded soldiers (Isonzo Front) in 1915. Kept by Posavje Musem Brežice.