All news
January 26, 2021
[Call for Papers] Ethnological Research 26 Call for papers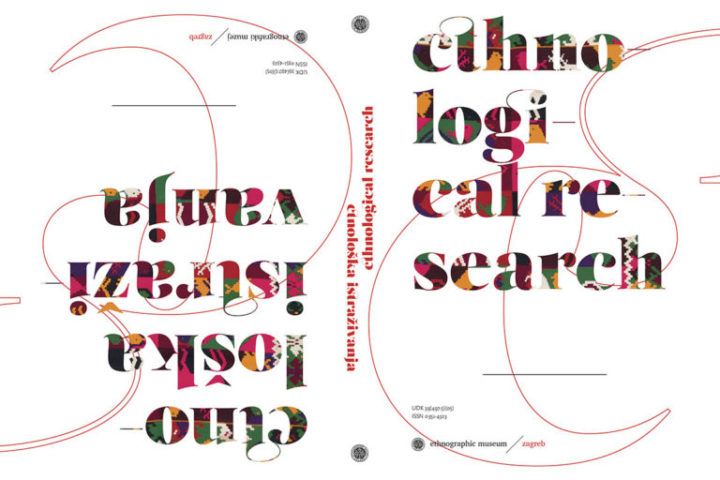 Dear colleagues,
on behalf of the Editorial Board of the journal Ethnological Research/Etnološka istraživanja, we invite interested scholars to submit their articles for our next issue (Ethnological Research No. 26).
Ethnological Research publishes scientific and professional articles in the field of ethnology and cultural anthropology, museology, social sciences and humanities. All articles undergo a double-blind peer-review process.
The journal is published by Ethnographic Museum in Zagreb in Croatian and English languages.  The Journal is categorized as A2 with regard to humanities in Croatia.
This year's journal theme is: "Museums and Society: Towards New Realities".
In addition to  the journal theme, other articles are welcomed regardless of a theme, as well as book reviews, exhibitions and projects reviews.
The journal is available in an electronic version on the web site of the Ethnographic Museum in Zagreb and on the web Portal of Scientific Journals of Croatia (Hrčak)
 http://www.emz.hr/Projekti/Etnolo%c5%a1ka%20istra%c5%beivanja
https://hrcak.srce.hr/etnoloska-istrazivanja
Deadline for submission: 30th April 2021.
Please send articles in the electronic form to the following address: ei@emz.hr
More on the Ethnological Research journal:
https://hrcak.srce.hr/etnoloska-istrazivanja?lang=en
http://www.emz.hr/Projekti/Etnolo%C5%A1ka%20istra%C5%BEivanja
Željka Petrović Osmak,
Editor-in-chief,
On behalf of Editorial Board of Ethnological Research/Etnološka istraživanja